What is Better: Local, Hand-Crafted Furniture in Menifee, CA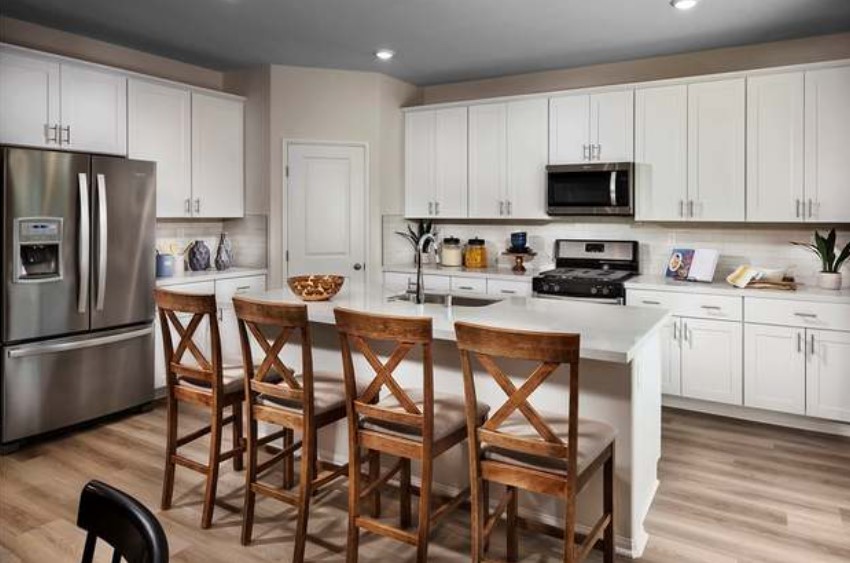 You have decided that you would rather get custom furniture in Menifee, CA, rather than buy it in a standard store.
You may think that this is the only decision that must be made, but now comes the time to decide whether to get your furniture from a local source or get it hand-crafted.
There may be divided opinions when it comes to this aspect of furniture but let us discuss why you should opt for local furniture rather than hand-crafted pieces.
Benefits of Getting Local Furniture
In addition to being available in the vicinity, there are many other notable benefits of getting custom furniture made by your local craftsman, as compared to availing the services of an artisan.
1. Supporting Small Businesses and Craftsman
Small businesses are the ones who contribute the most to the local economy and are one of the major sources for thriving nations.
Additionally, local businesses are normally owned by friends or family, giving you the opportunity to help them pursue their passions and also contribute to the betterment of the community.
The main benefit of supporting small businesses and craftsmen is that doing so does not only mean that you are investing in that shop, but you are investing in the community and the locality as well.
2. No worries about shipping
When getting into contact with a craftsman who is not local and getting custom furniture made from them, there is transport to be concerned about as well.
Oftentimes, the furniture item may get significantly damaged when getting shipped, resulting in it sometimes becoming unusable. In addition to that, there are many hidden costs associated with shipping as well, which may become an added burden.
However, this is not the case when it comes to getting furniture locally made. Due to the fact that the furniture is being made by someone in the vicinity, there is no need to worry about any sort of hidden costs.
3. Developing a Relationship With the Craftsman
When getting your furniture made by a craftsman who is not local, there are times when you would not be aware of who the person might be, which might make the furniture, in turn, look a little generic, even if it is made according to your requests.
However, a plus point of getting your furniture custom-made locally is that you will be in direct talks with the builder, which can result in developing a great relationship with them.
Wrap-up
This was just a condensed guide that highlighted some of the most noteworthy, which highlighted why you should invest in local furniture builders rather than a craftsman who is not local.
Related Posts