How To Use The Wooden Boxes Can Display In Your Country Store
Are you starting your country shop? Want to 'keep up with the shop you currently have? Whether you sell seasonal fruits and garden-fresh vegetables, or jams, jellies, and marmalade, hand-knitted blankets, or hand-carved decorations, a wooden trash can is a great choice. Wooden bins are versatile and durable and help conjure the look and feel of a rustic shop. Baskets and trash cans make great multipurpose displays for small items; chests and bushels can be used to display larger items of your merchandise.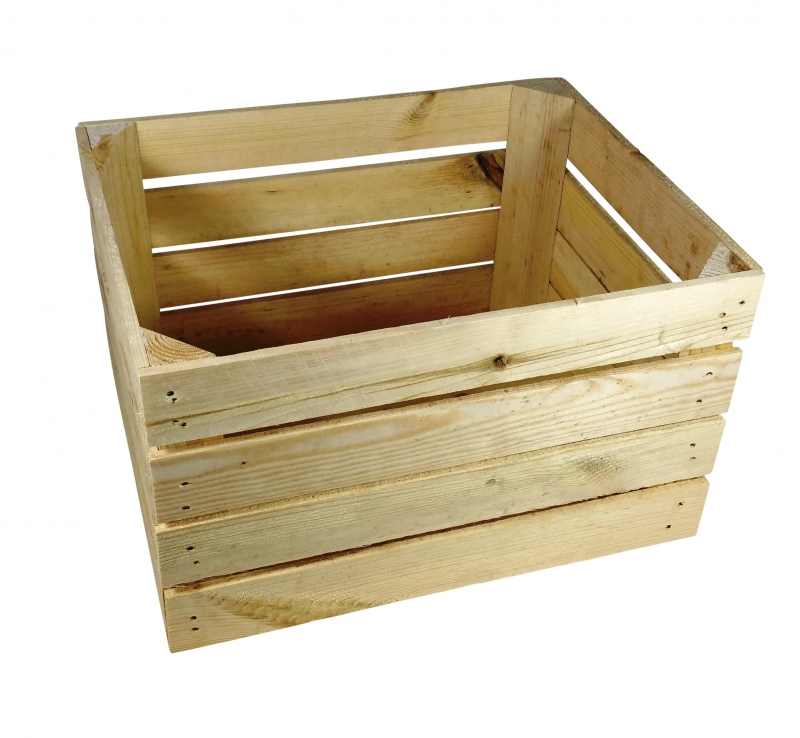 Consider the following when you are looking for unique ways to display your merchandise:
Old wooden carts make excellent showcases. Flower carts are often equipped with detachable bulkheads, allowing you to display several items at once; and they usually use two or four wheels, with a push handle, so that they can be easily moved outside for display on the sidewalk or farmers market. Consider using an old flower cart for displaying cut flowers, seed packs, candy, small toys, or produce.
Bushel baskets are an inexpensive way to display small items and trial-size products. Bushel baskets come in all shapes, sizes, and colors. Smaller bushels can be hung from a display tree; the bigger one is suitable for the countertop. Use them alone or in groups, to display toys, penny candy, dried fruit, nuts, or garden-fresh produce.
Display grapes and apple cider in picnic baskets. Plaid lining or tablecloth curtains will evoke hot summer days spent by the lake. Also, consider a picnic basket to display nuts and dried fruit or colorful peppers.
Handcrafted crates and wooden boxes are versatile and stackable to save space. Apple

boxes

,

Wine boxes

, vintage soda box: these are the shopkeeper's best friend. Use it primarily to showcase your antiques and collectibles, such as records and 45s, vintage magazines, even framed pictures.
Wooden barrels aren't just for playing chess. Large country casks can be used to display anything from high-end bouquets to wines and spirits. The barrel is versatile, reusable, and fits almost anywhere. They are also available in a wide variety of sizes and shapes. When looking for rustic barrels to complement your store, consider especially vintage Kentucky whiskey barrels, which are notoriously made of white oak and known for their durability.
Whether you're starting your country store or just looking for a new way to organize old merchandise, wooden display bins are a great way to save money and floor space, while giving your business the impression of a home that customers love.
Related Posts