How to Budget to Afford a House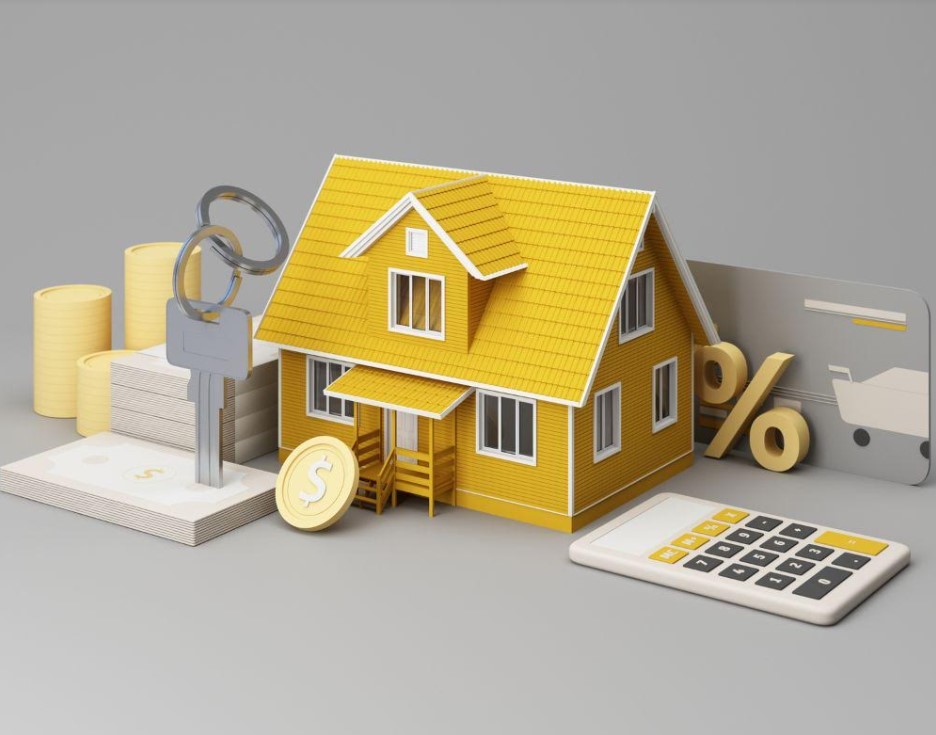 If the time has come to fly the nest, you will have a couple of options. You can choose to rent or buy your own home. Renting is often seen as dead money because you are essentially paying off someone else's mortgage. But buying a home is expensive and you are going to need a down payment of your own before you can get a mortgage. You will also need to make sure that when you do eventually get your own house that you can afford the various costs associated with being a homeowner. 
The experts at EXIT Real Estate Consultants say that while many people get help from their parents and grandparents in the form of a down payment, others need to save the money themselves before they can even think about looking at a home for sale. The best way to save up for the down payment and to make sure you can afford the costs of owning a home is to start budgeting as soon as possible. Not only will this allow you to get on to the property ladder more quickly, but it will also stand you in good stead going forward. Here are a few tips for how to do this. 
Work Out What You Will Need
The biggest expense will be your down payment. Most lenders require buyers to have up to 20% of the purchase price and they will lend the rest. But you need more than the down payment when buying a house. There will be closing costs that include lenders fees and other one-off payments. You may also be required to pay for a home inspection at some stage during the application process. And although most real estate fees are paid for by the seller, there are times when the fees are split between the seller and buyer. Once you know the amount you need, you will have something to work towards when working out where to cut your costs. 
Look at Your Expenses
To help you save money, you need to have a look at your income and expenditure and make sacrifices where you can. It may mean that you stop buying that coffee on the way to work every morning and that you cut your nights out down to once a month, or even once every couple of months. 
Instead of spending money on lunch at the sandwich shop every day, why not make your own packed lunch and take it with you? You can also batch cook at home and put meals in the freezer. This will mean you always have something to eat when you get home from work, instead of spending on take-outs. 
The next thing to do is see if you are spending money unnecessarily. For example, if you are spending money every month on gym memberships or streaming services that you are either not using or could do without, consider canceling them to save some money. You can always start them up again once you have moved into your home. 
Another way to get the money you need is to look for another way to earn an income. Some people will take on a second job, while others will look for a side hustle such as buying and selling products online. 
Conclusion
Buying a home is expensive, and for those who cannot access financial help from parents or grandparents, saving up for a down payment often means budgeting. By increasing your income and reducing your outgoings, you will soon have the money you need to get on the property ladder.
Related Posts